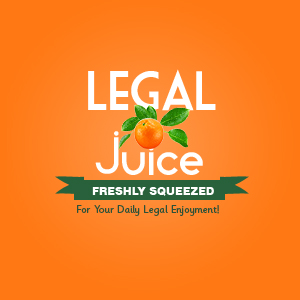 I was at a house party a while back, and I was talking to some guy (heeeyyyy...) while getting wine out of the kitchen. He recommended one of the red wines, and I said, "Oh, I don't drink room-temperature liquids." He laughed and said, "That's weird. I've never heard anyone say something like that."

My first thought was, "Really?"

My second thought was, "If you though that was odd, stay close by; I'll probably do better than that in the next five minutes..."